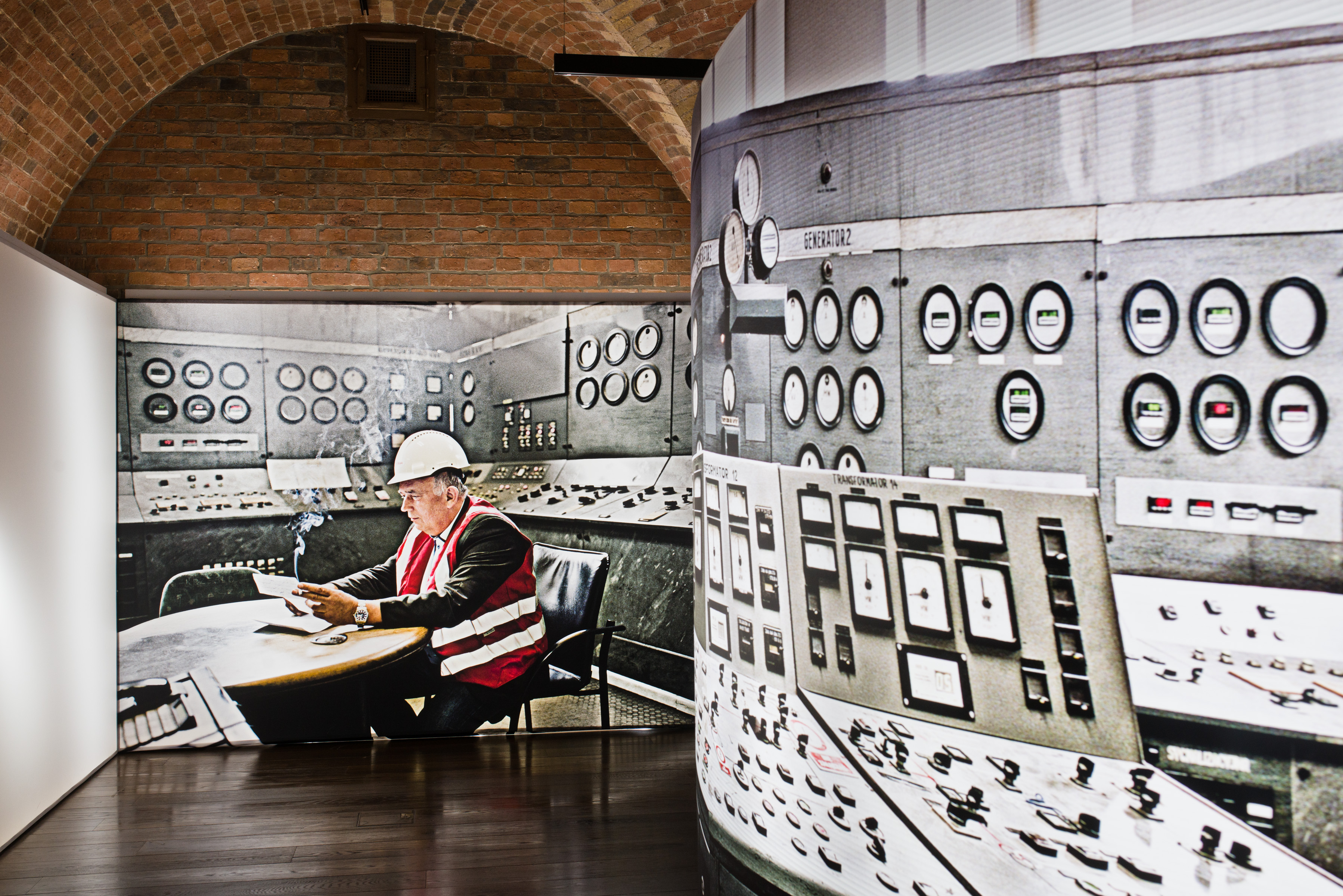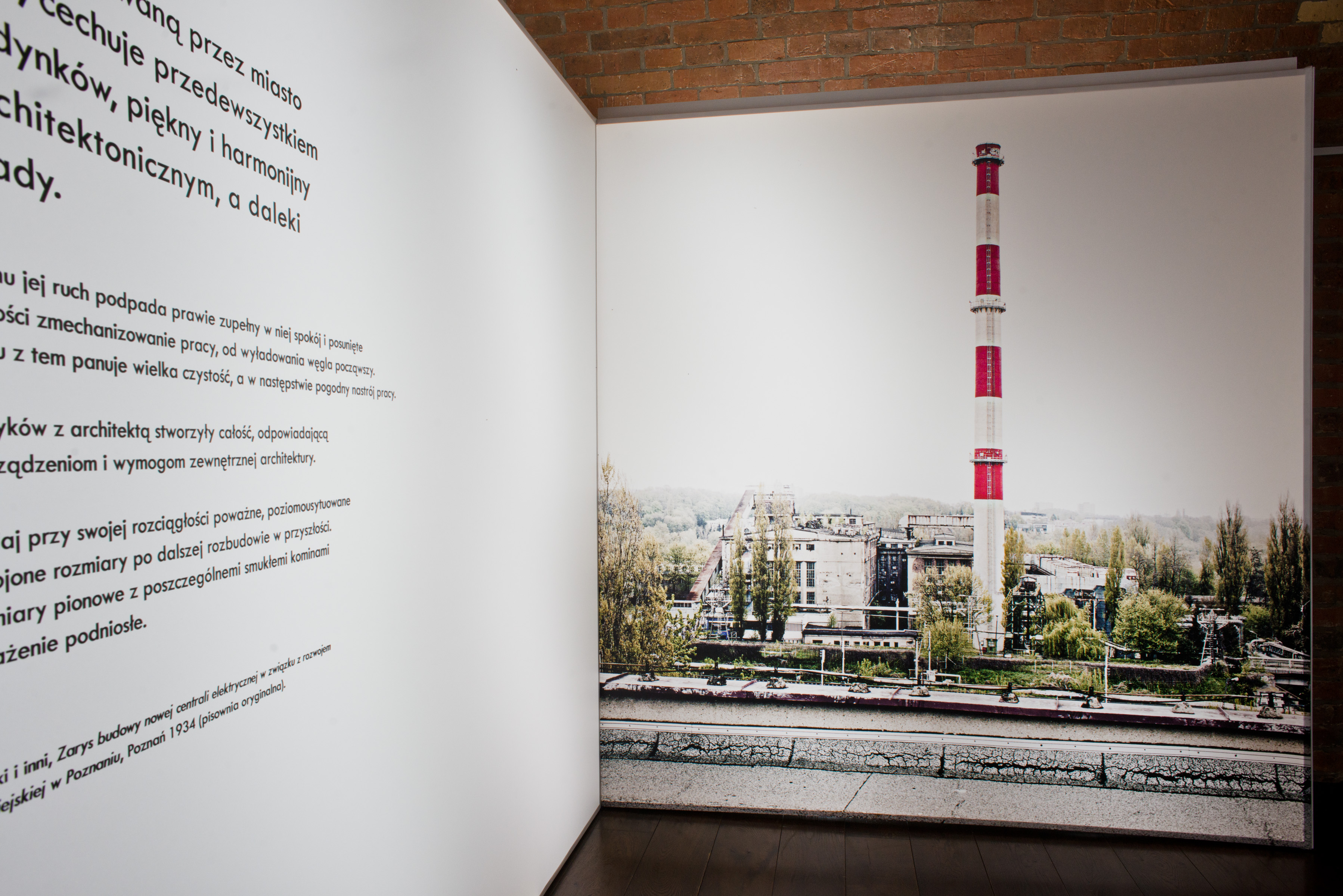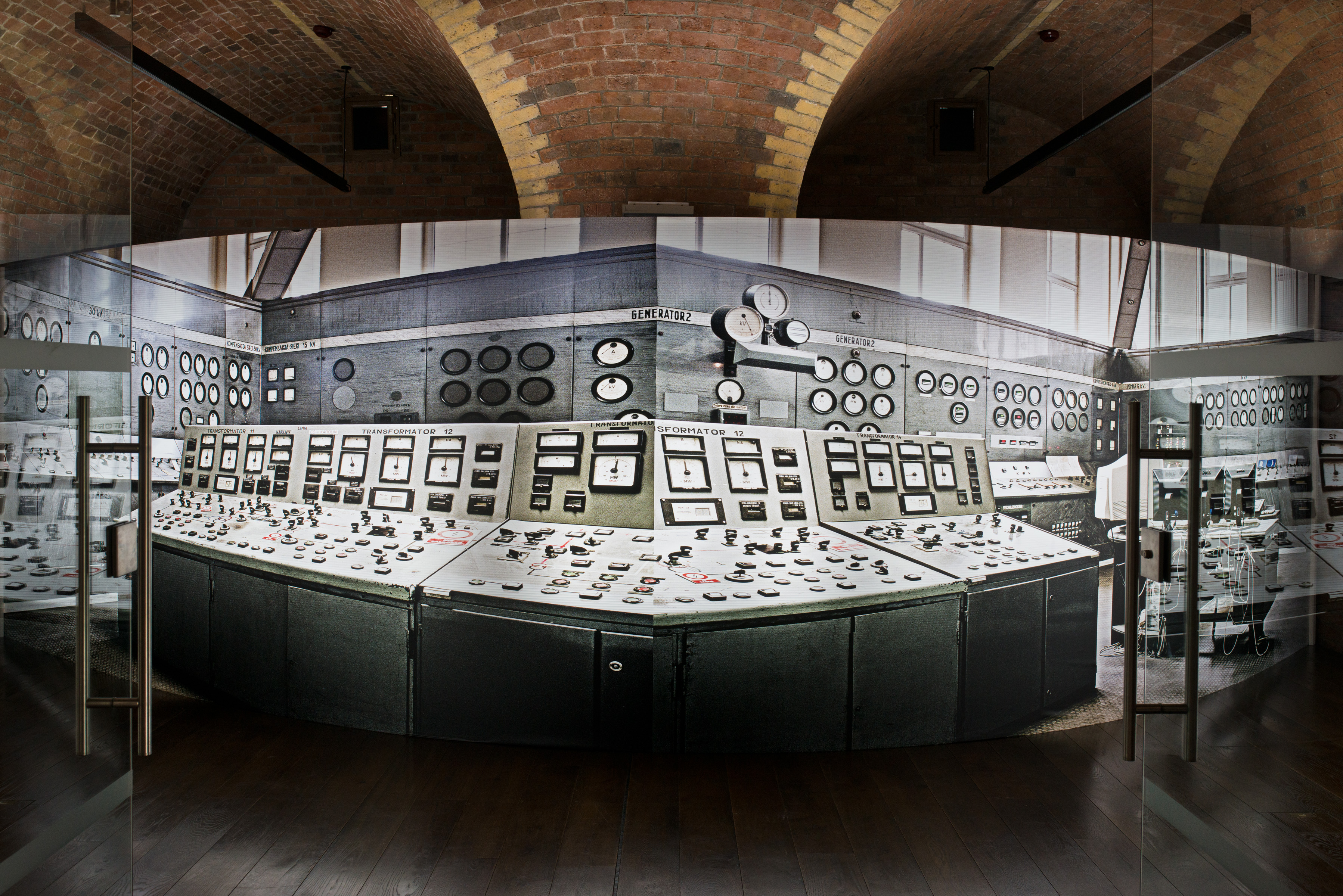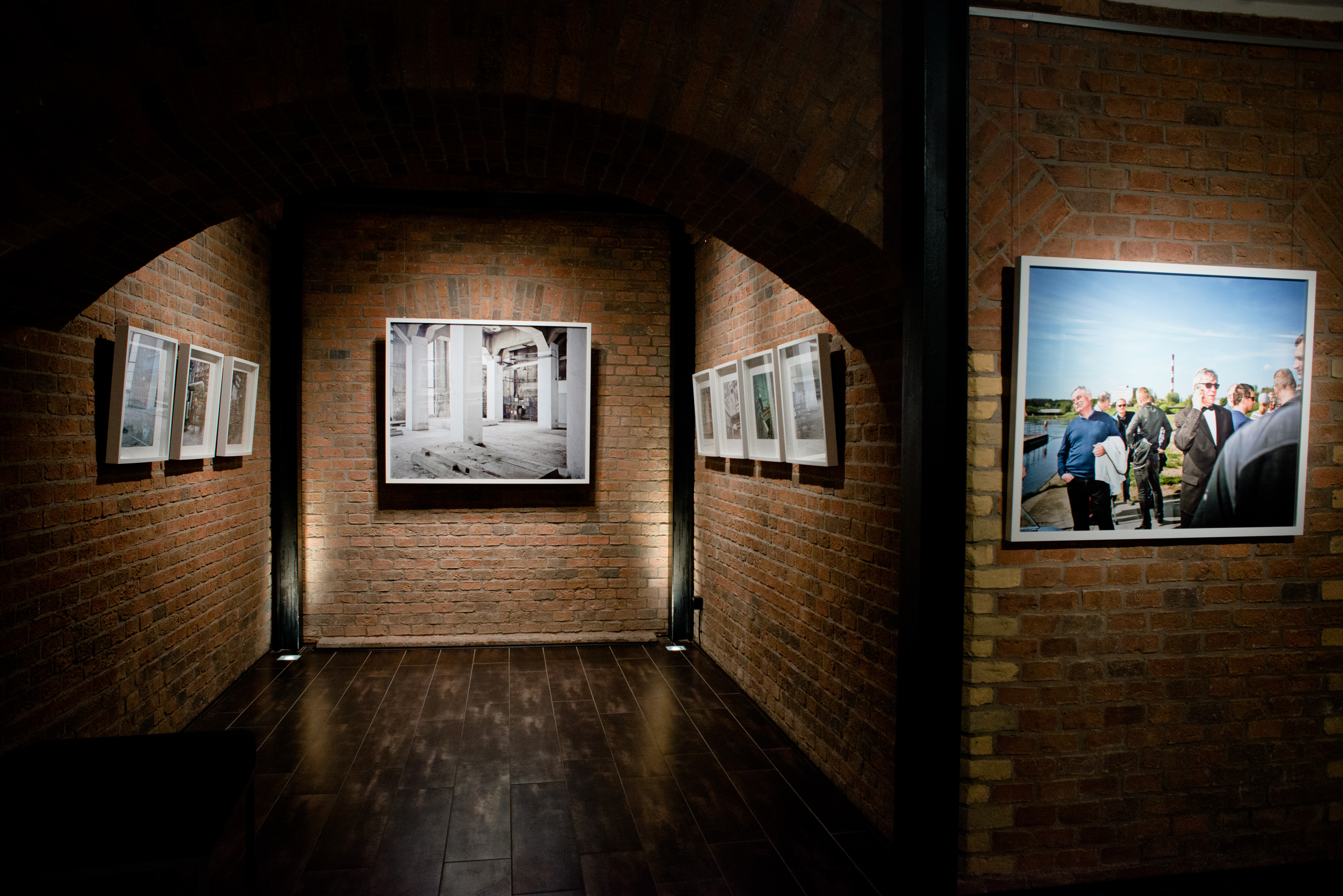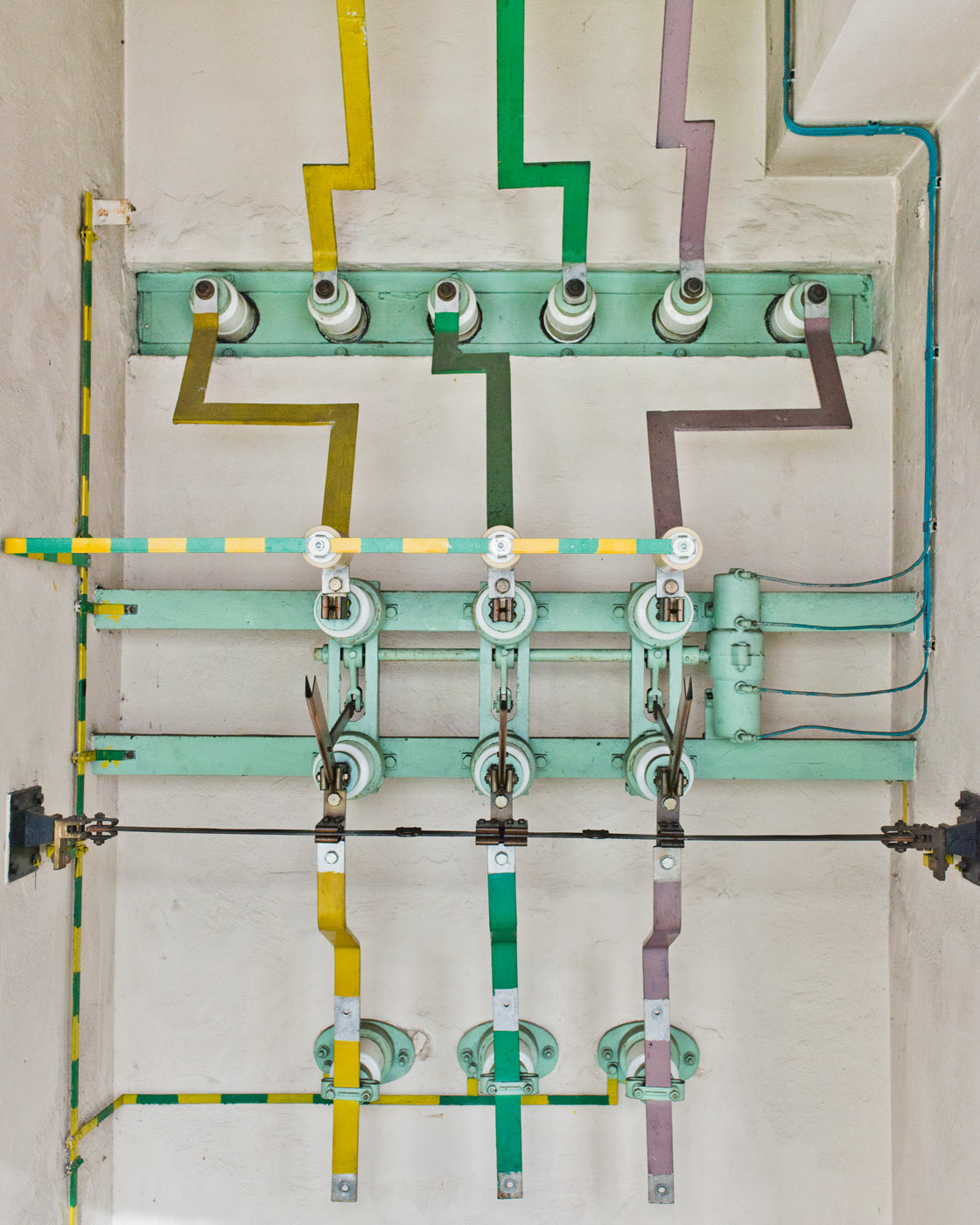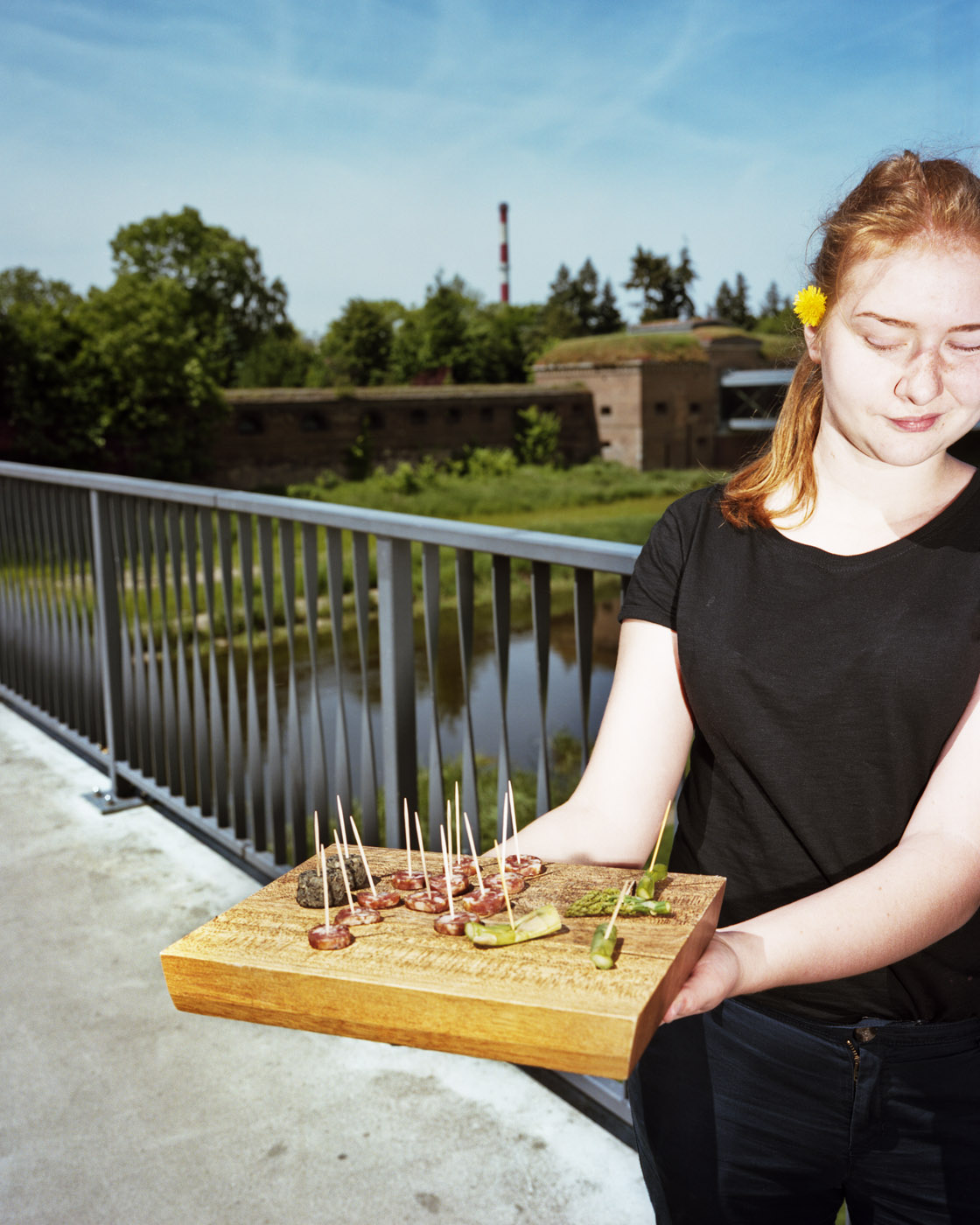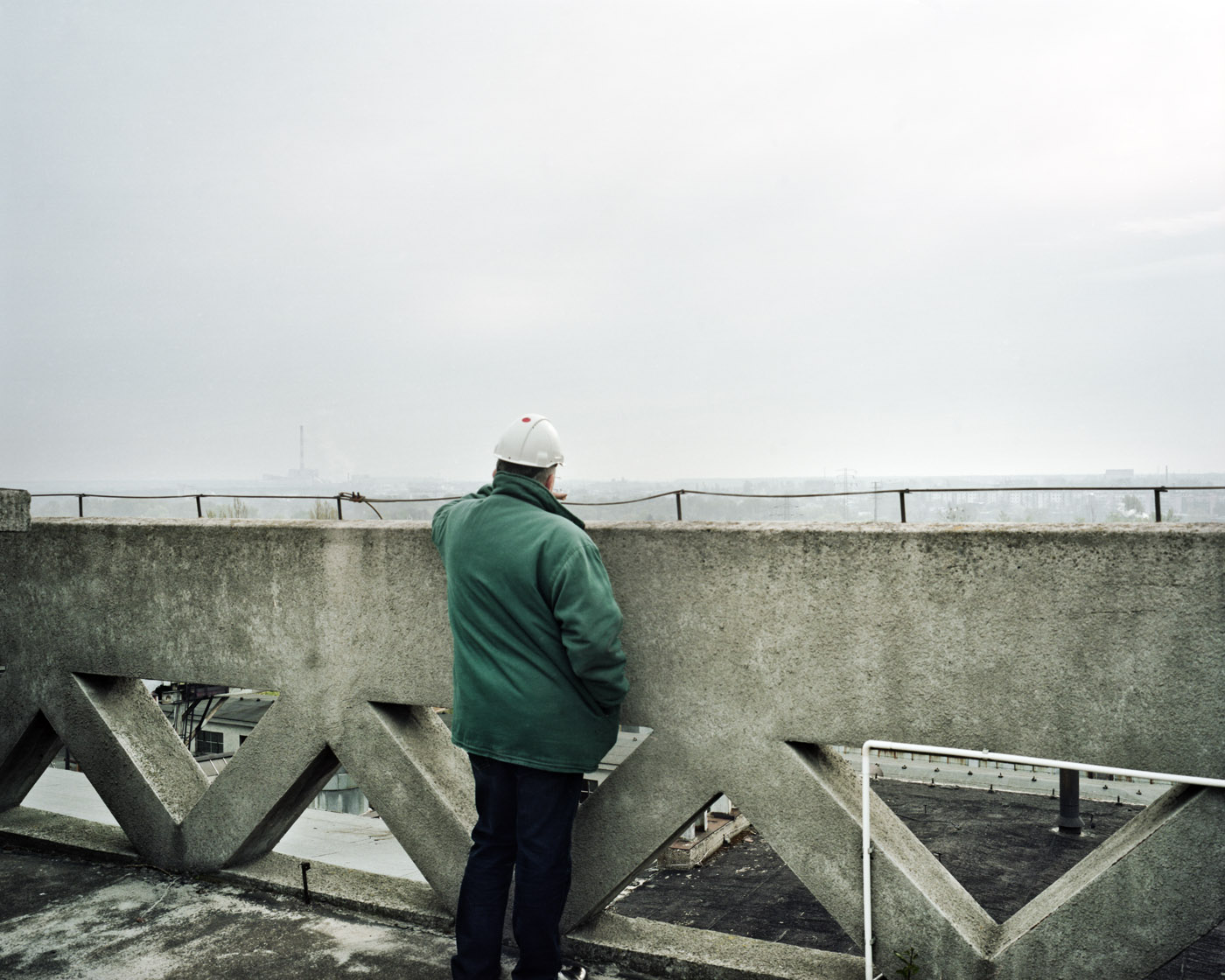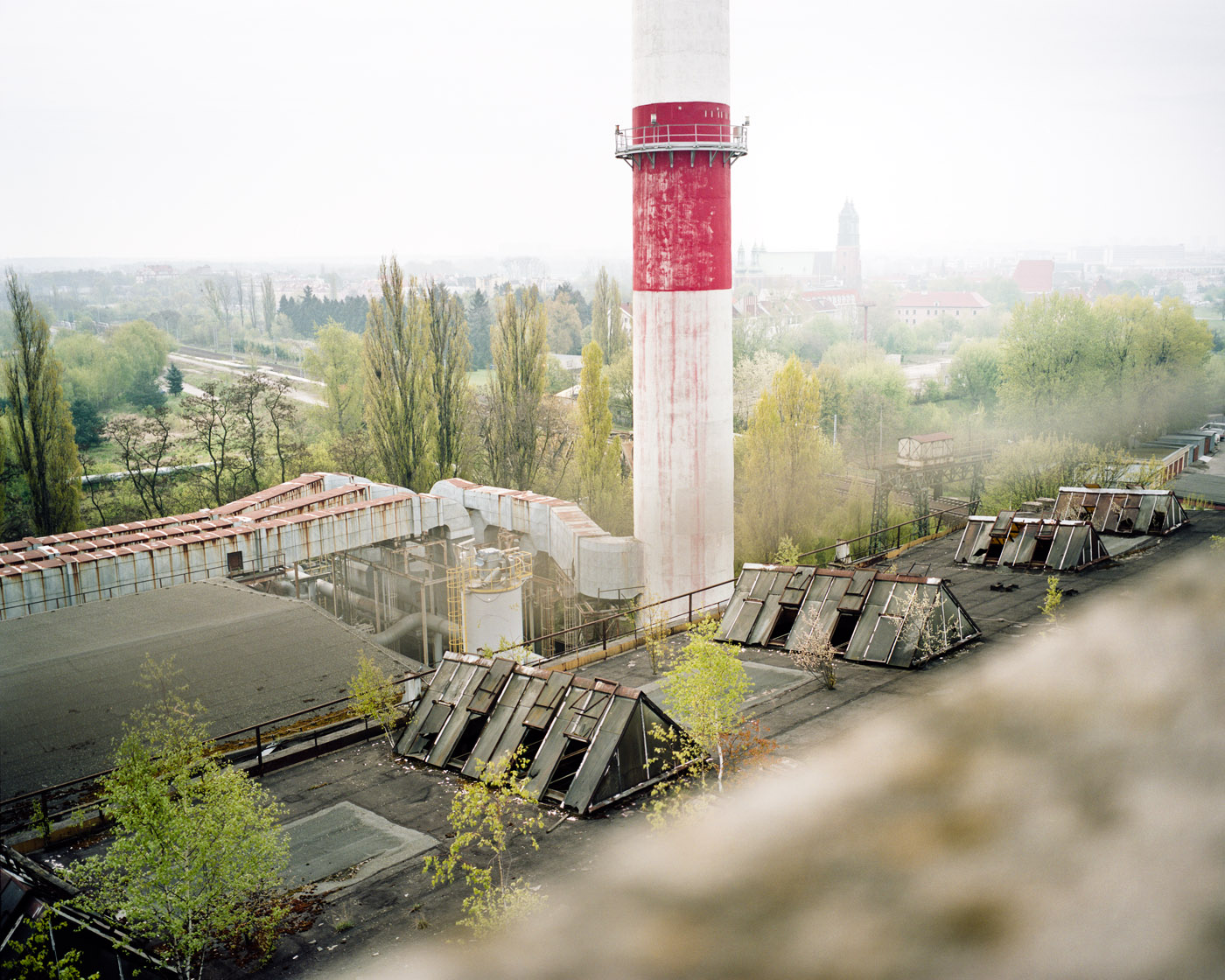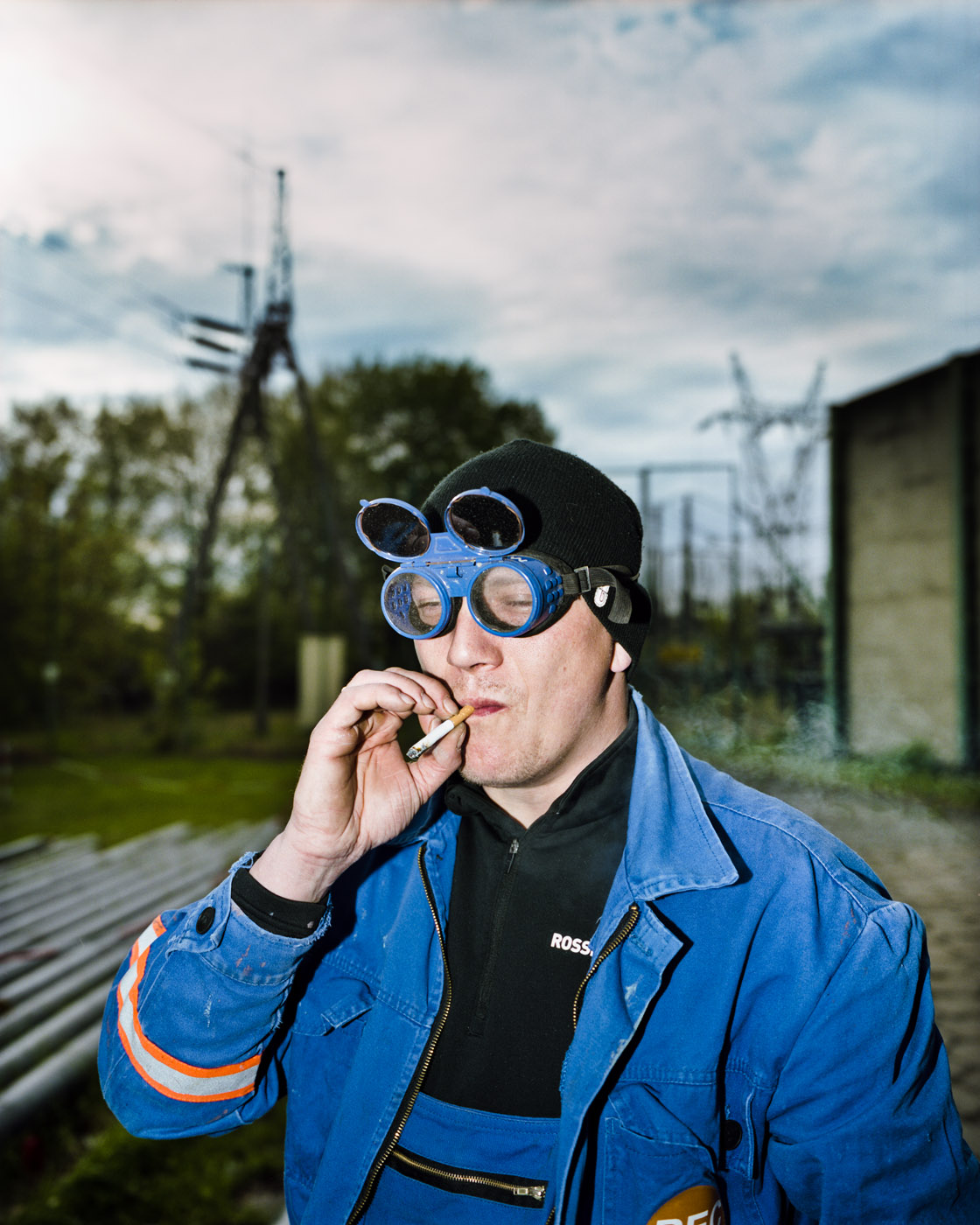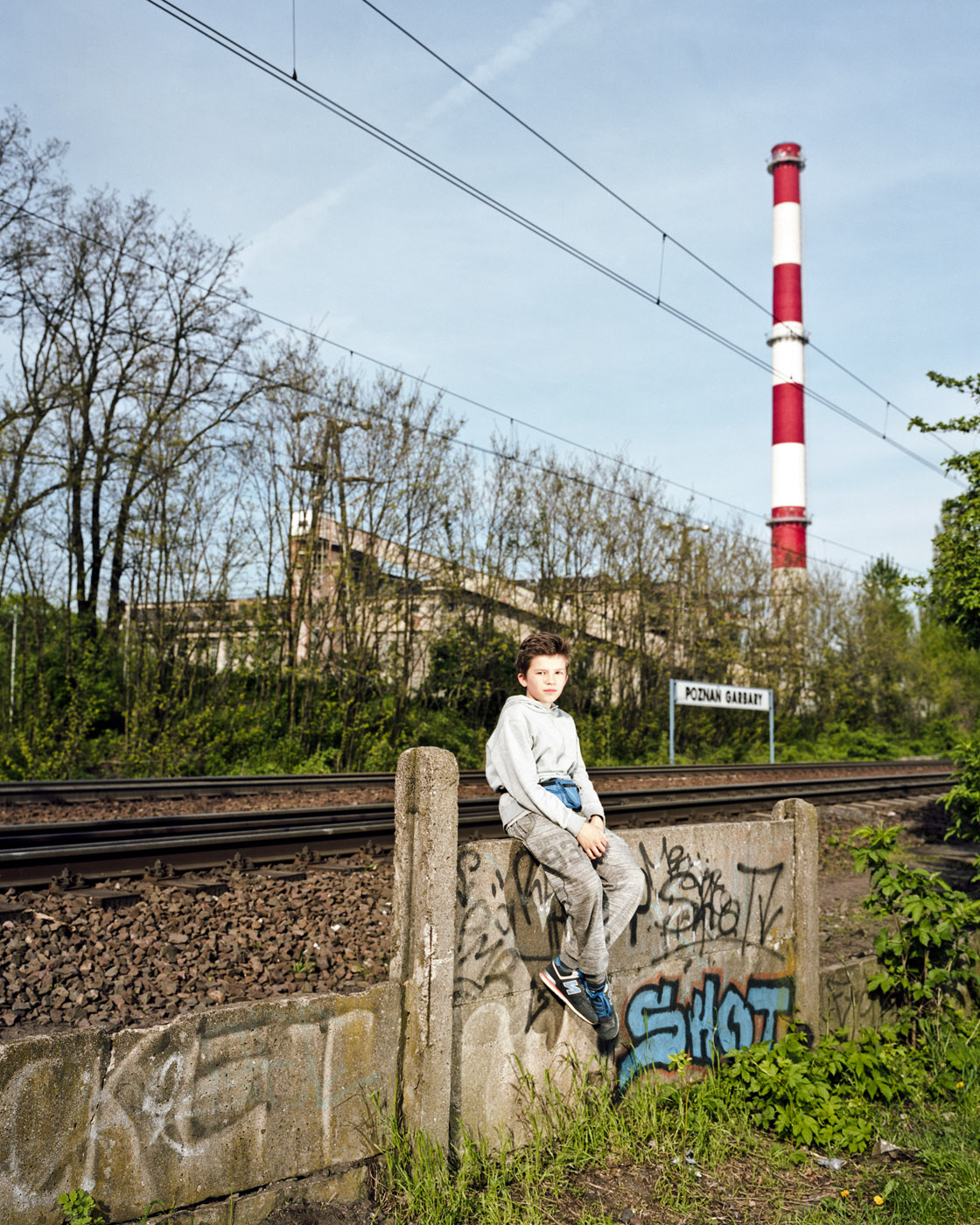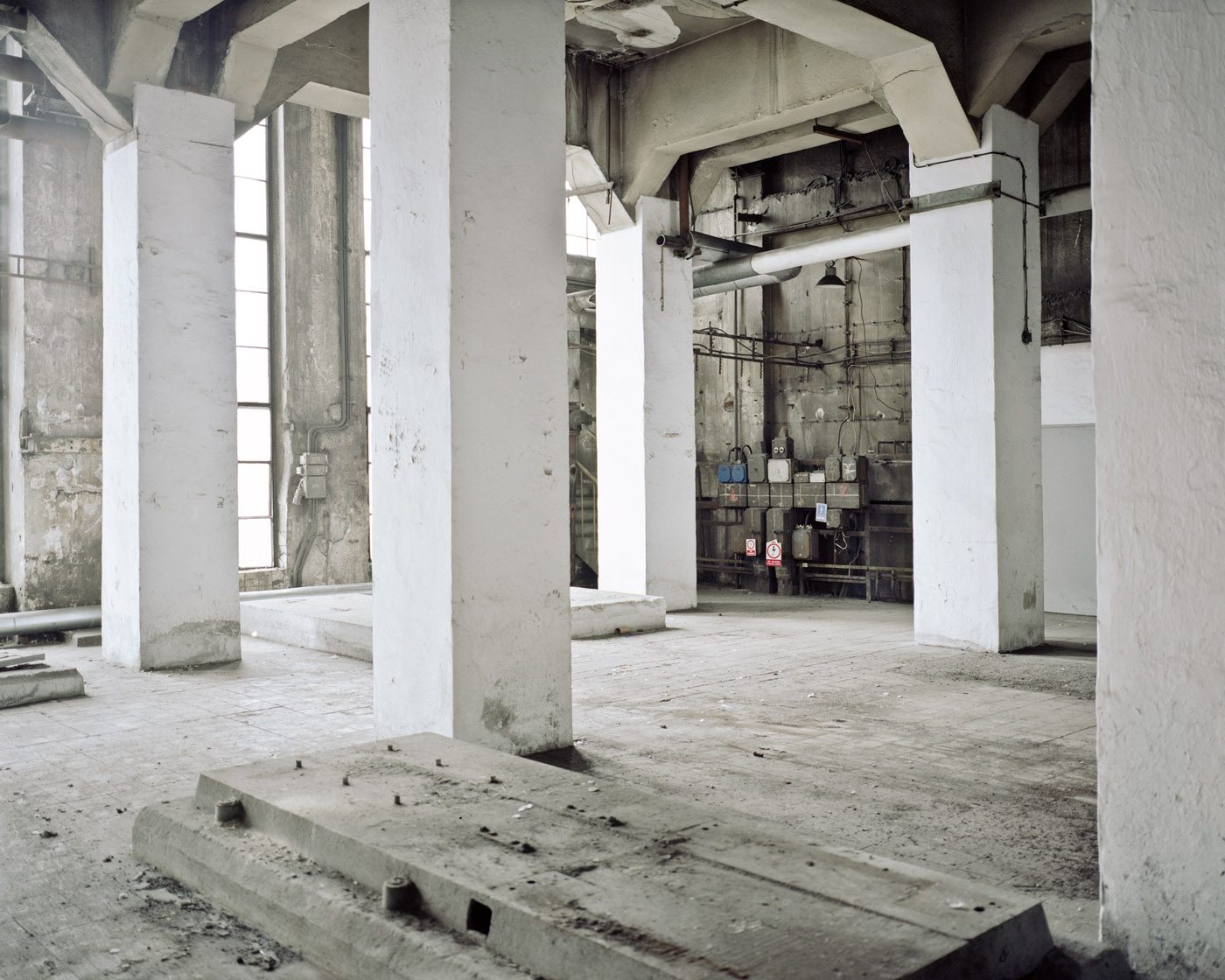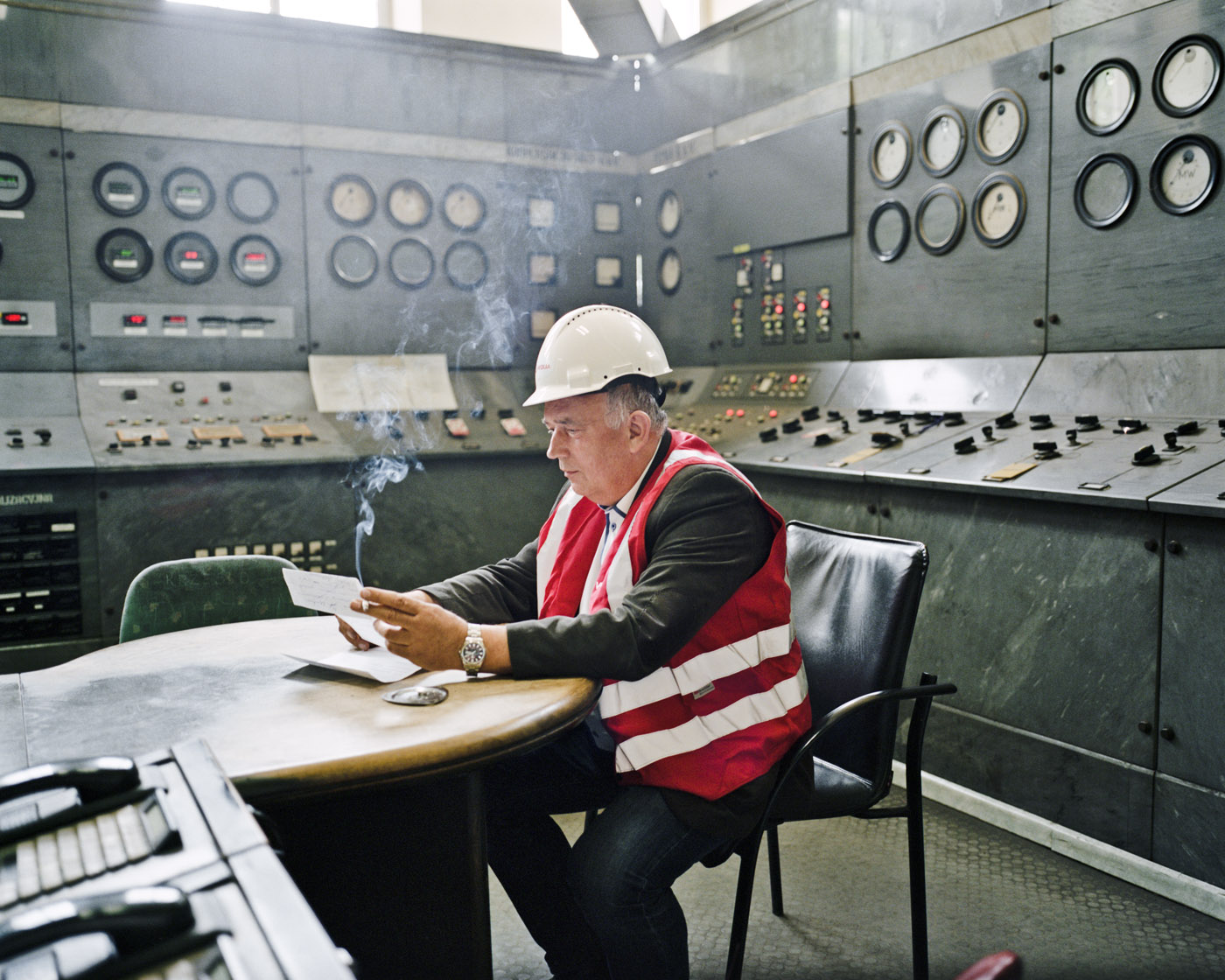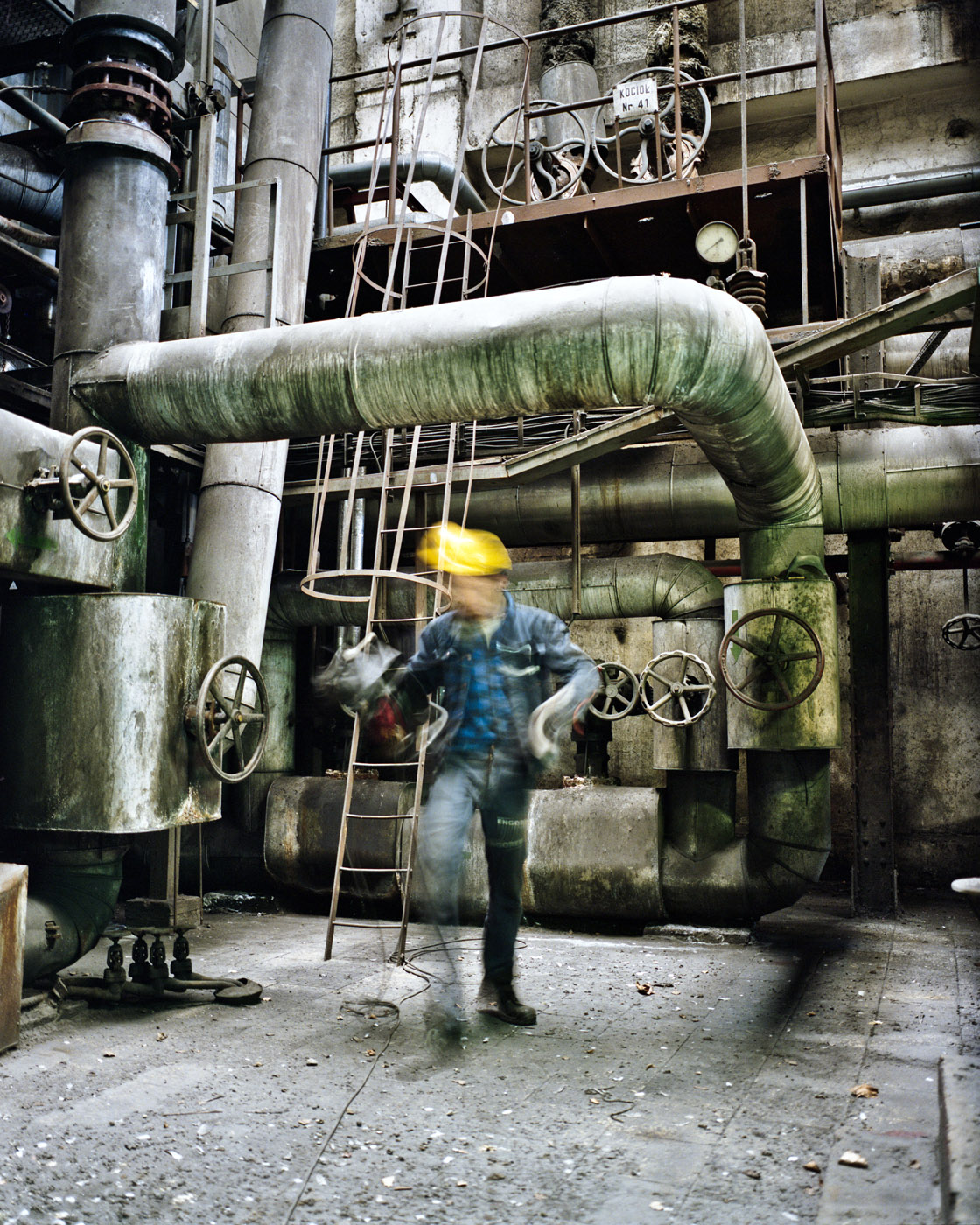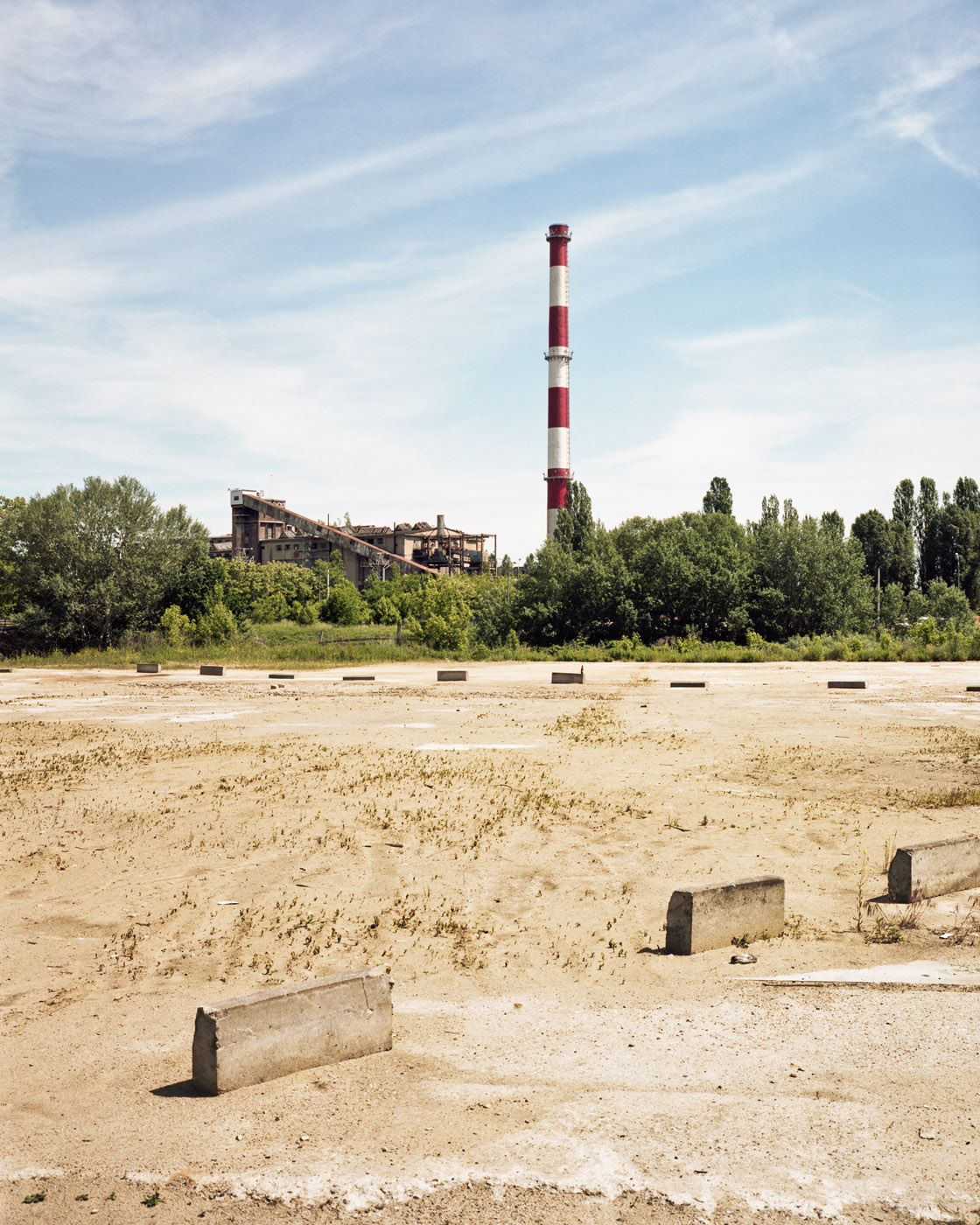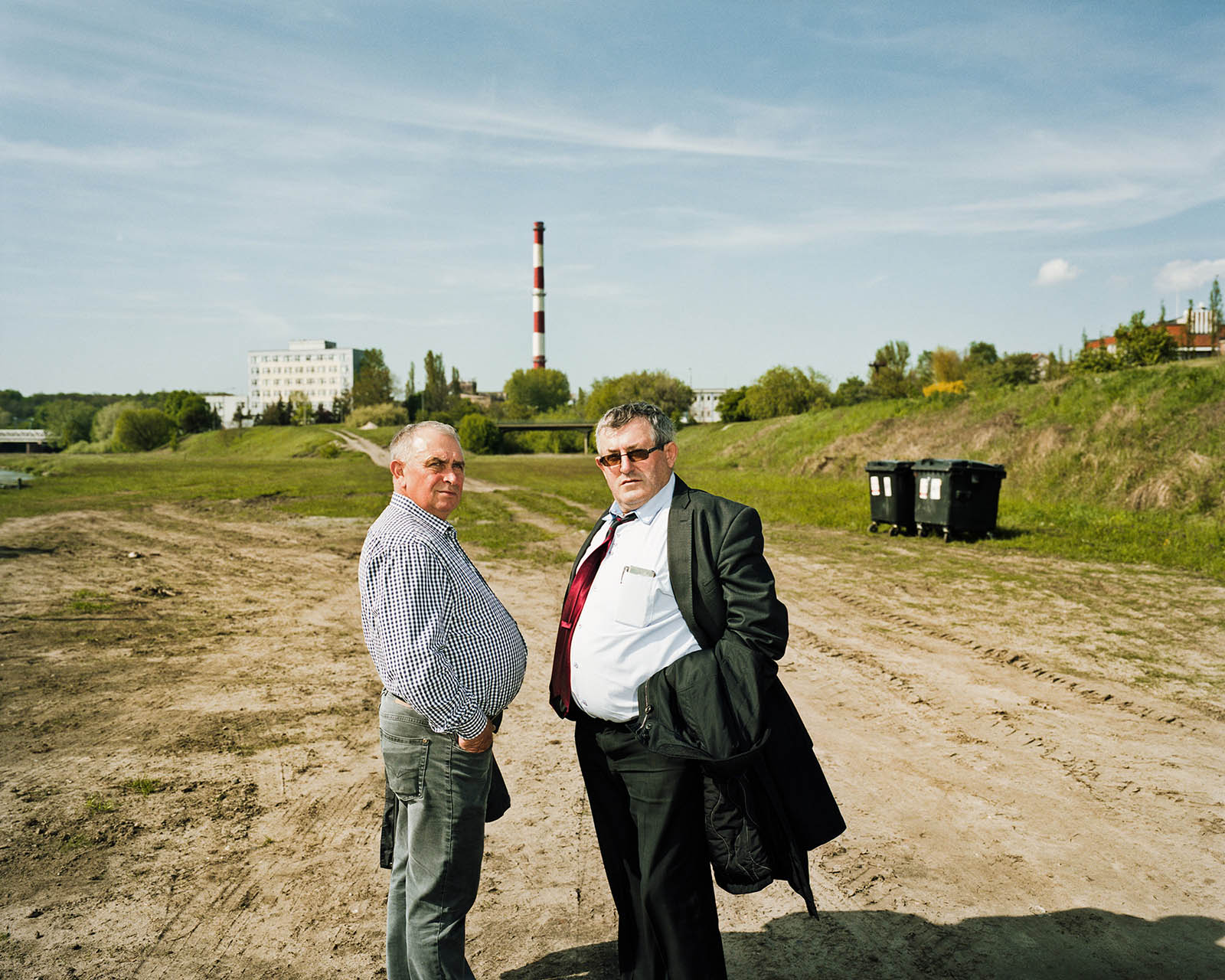 GARBARY POWERPLANT. DOCUMENTING POTENTIALITY — exhibition – photographs: Michał Sita / exposition design: Joanna & Marcin Markowski / curator: Michał Kępski. Brama Poznania ul. Gdańska 2 Poznań. June 23 till October 29, 2017. Admission free.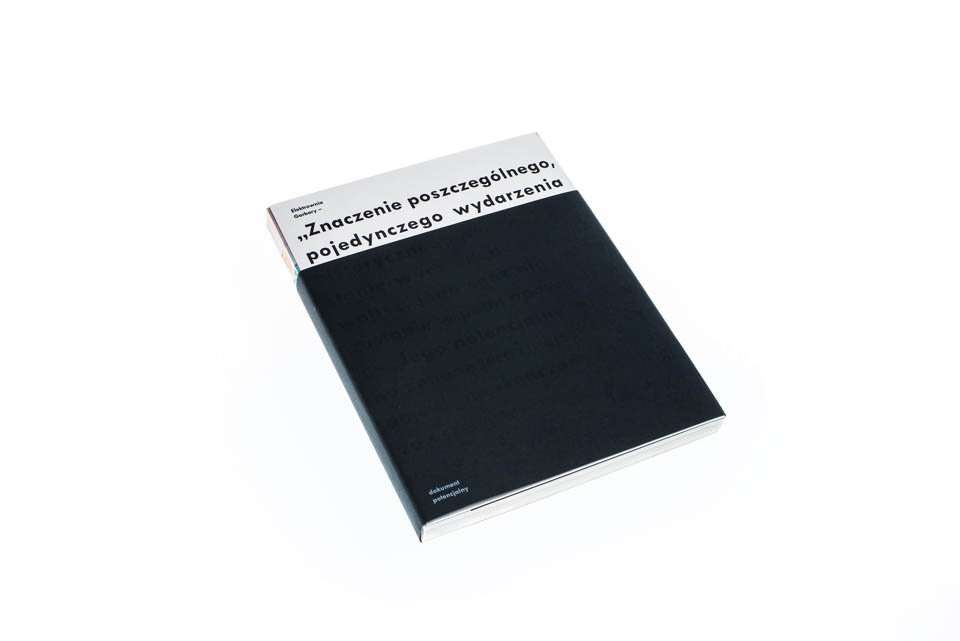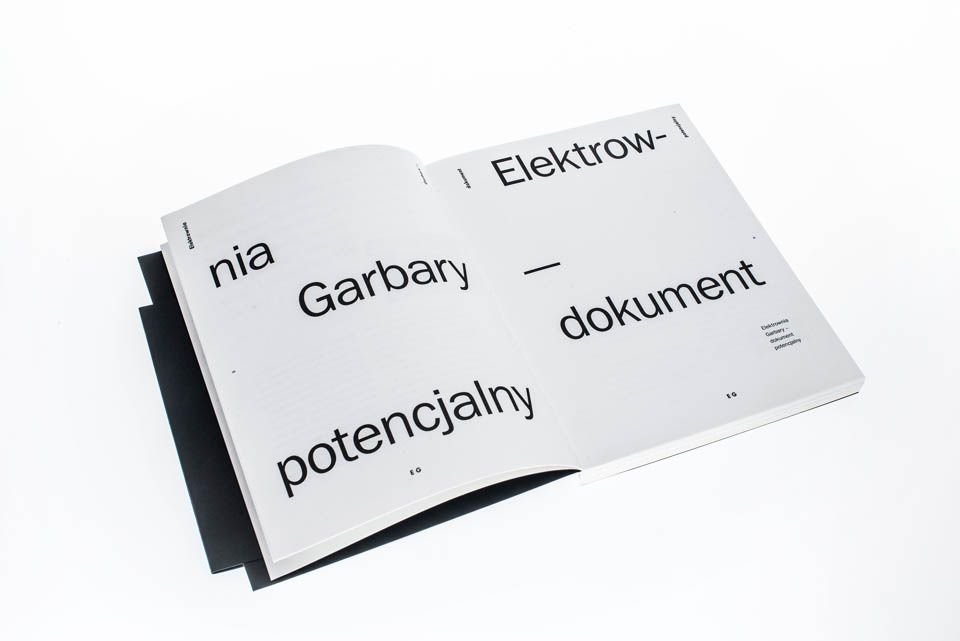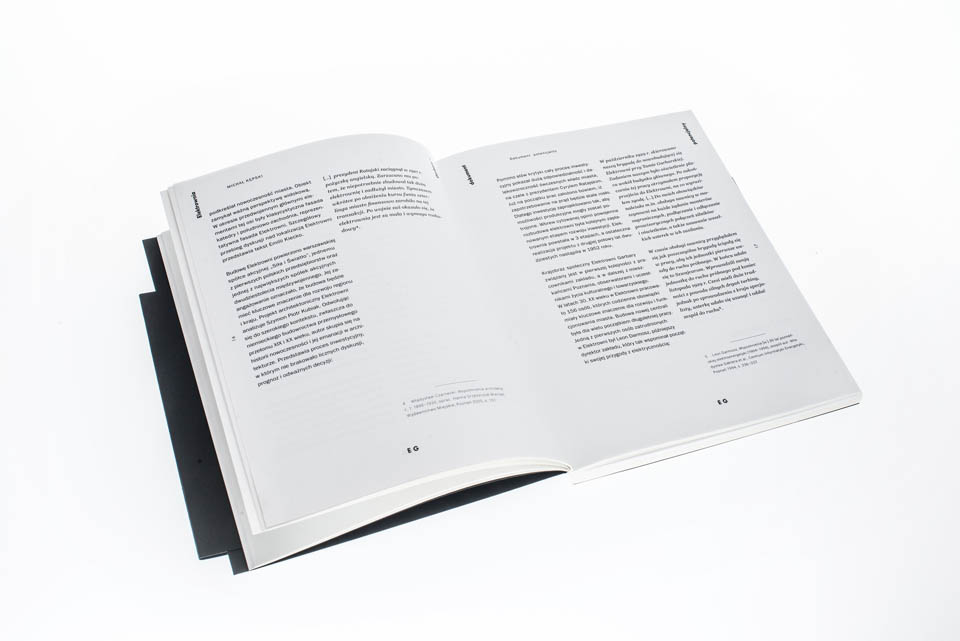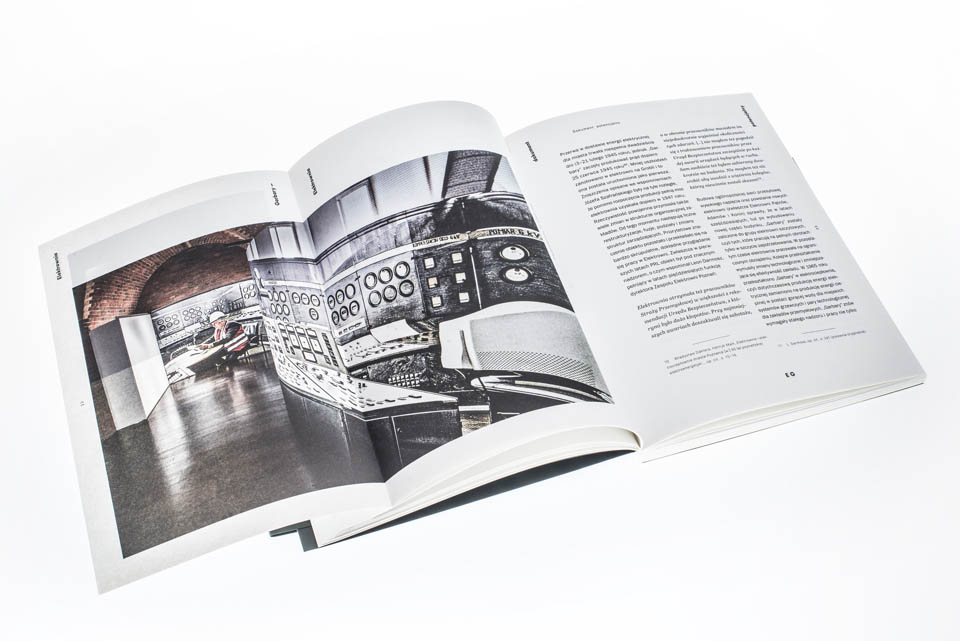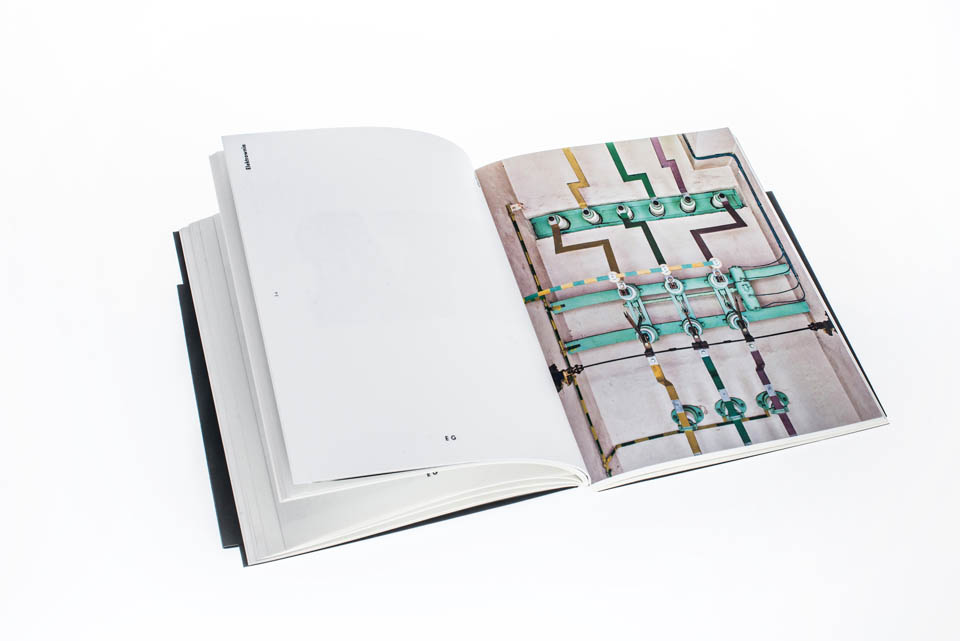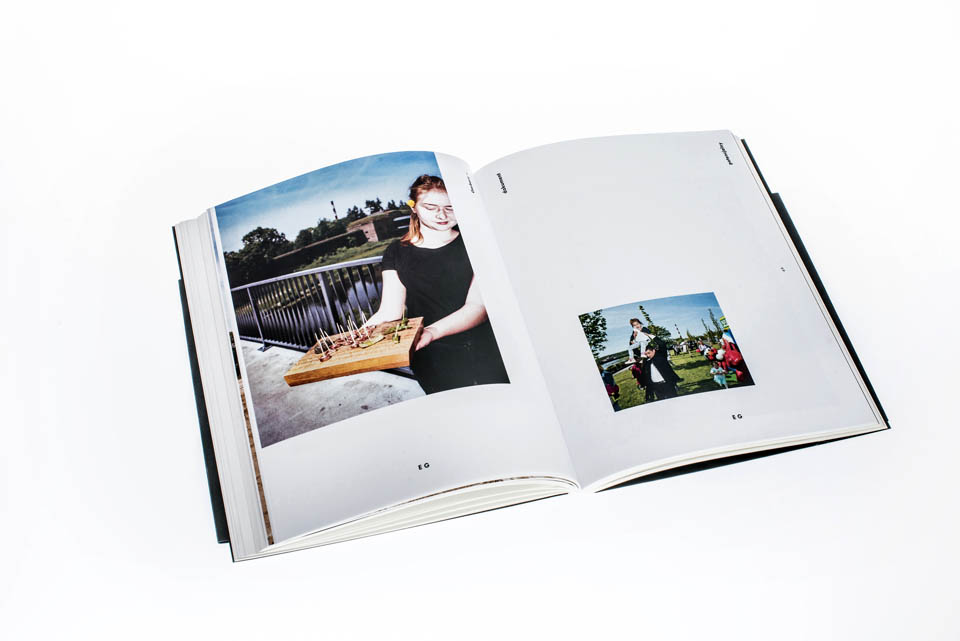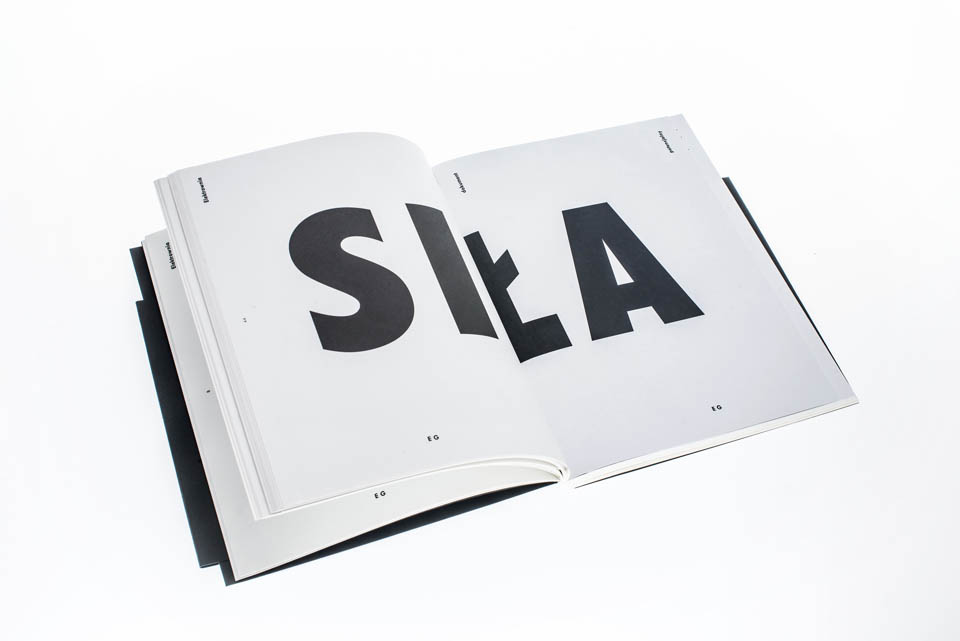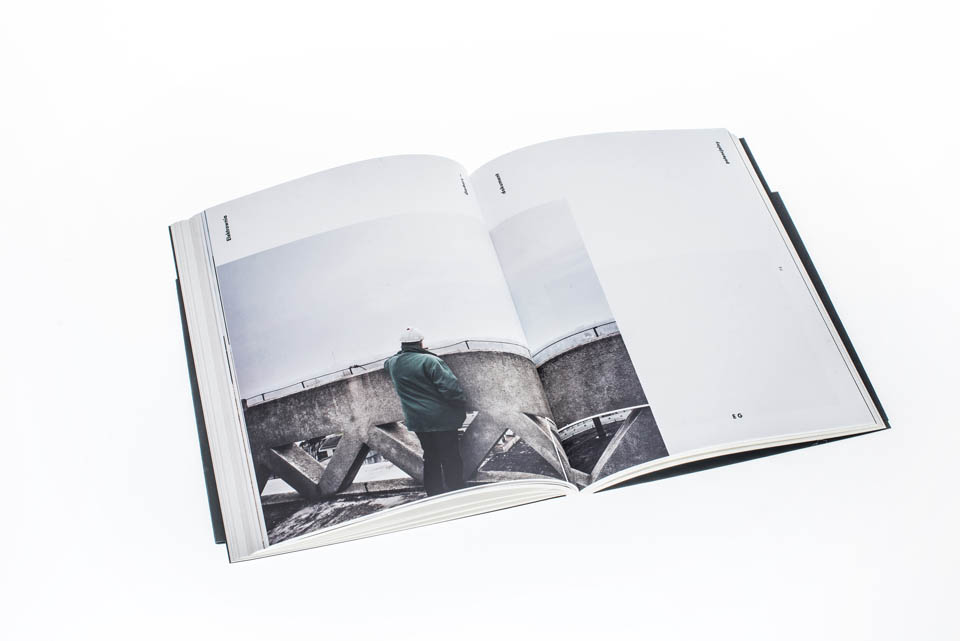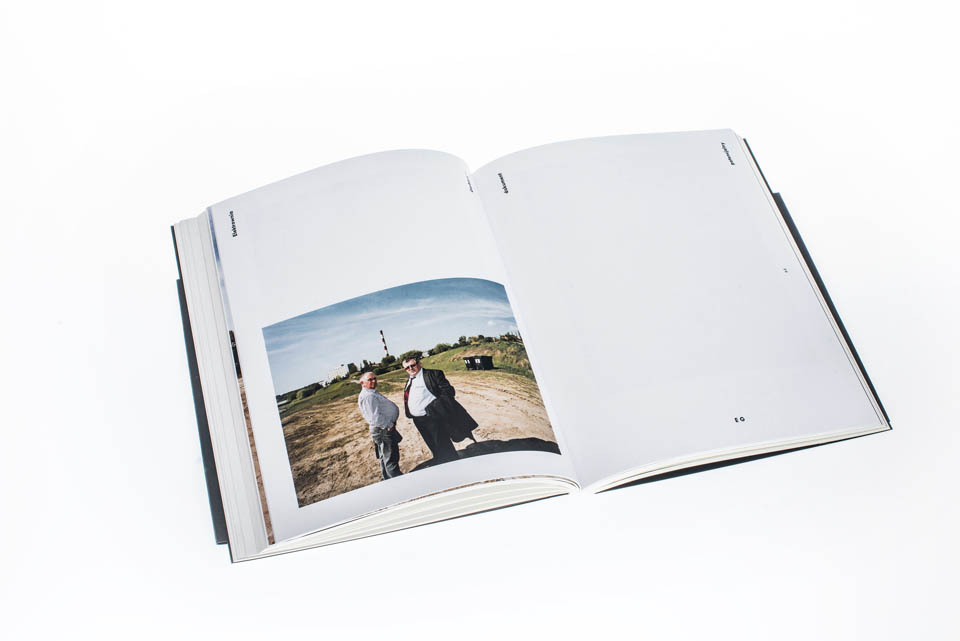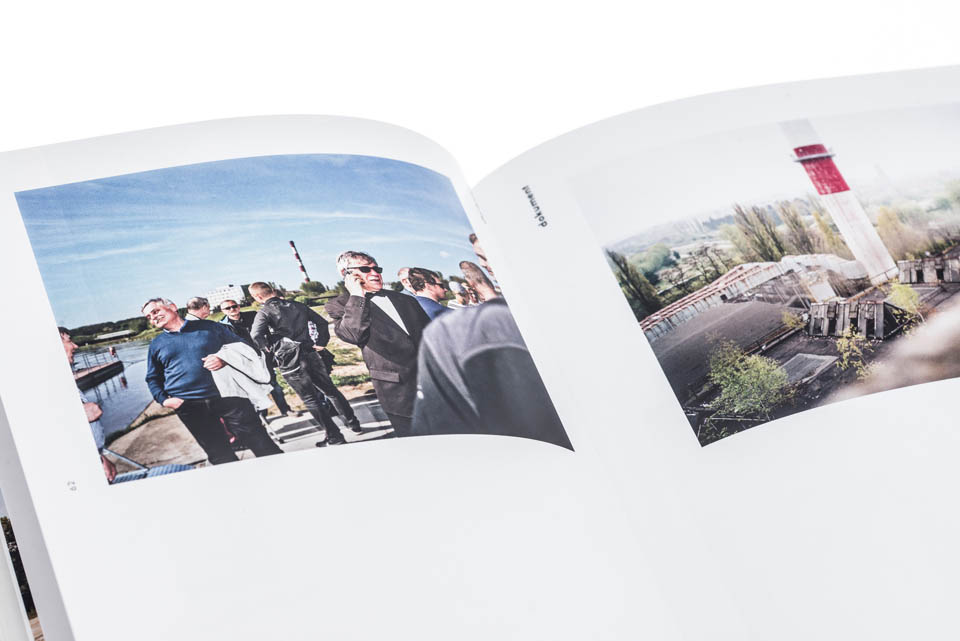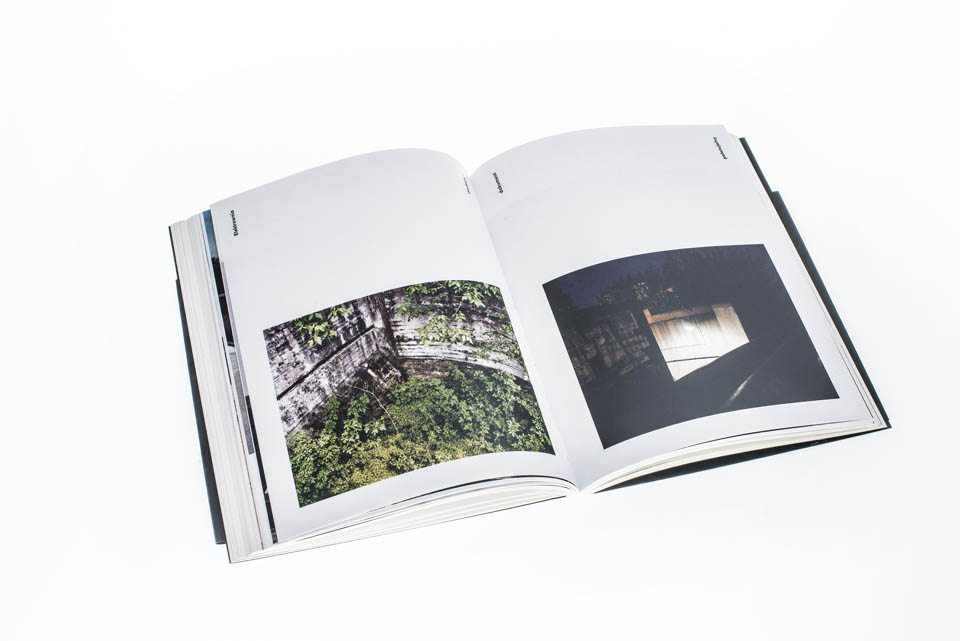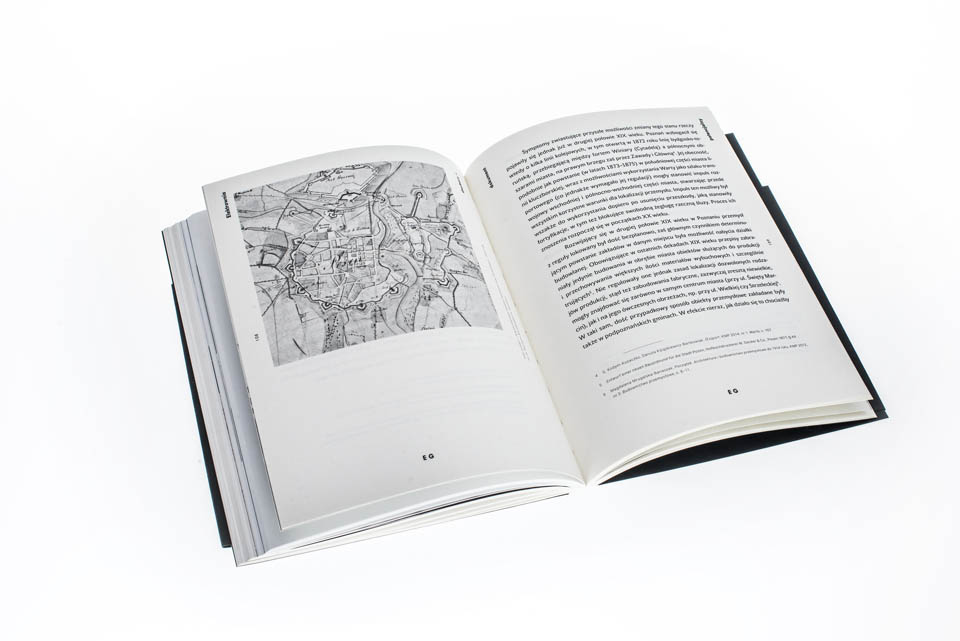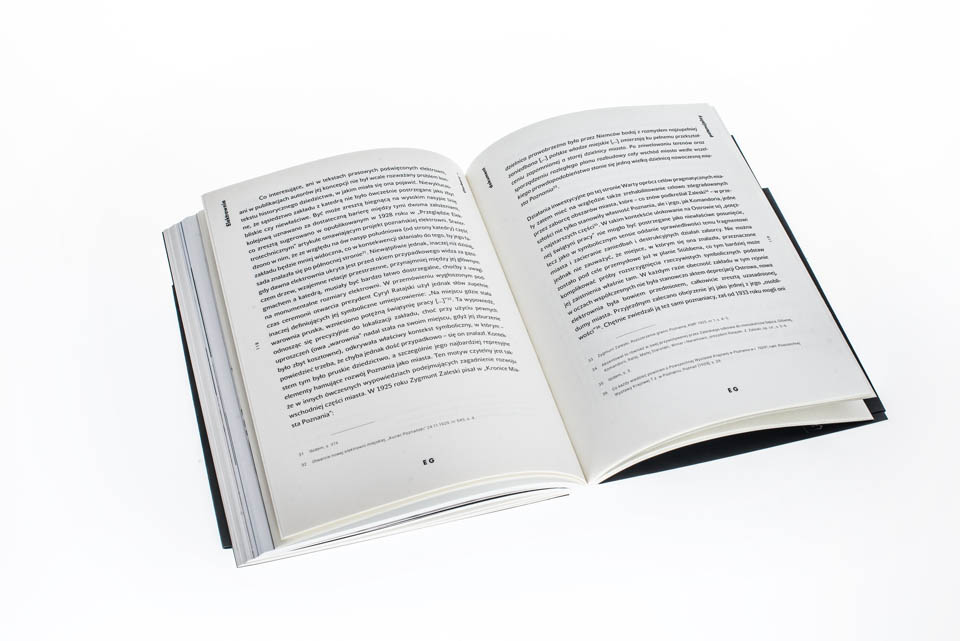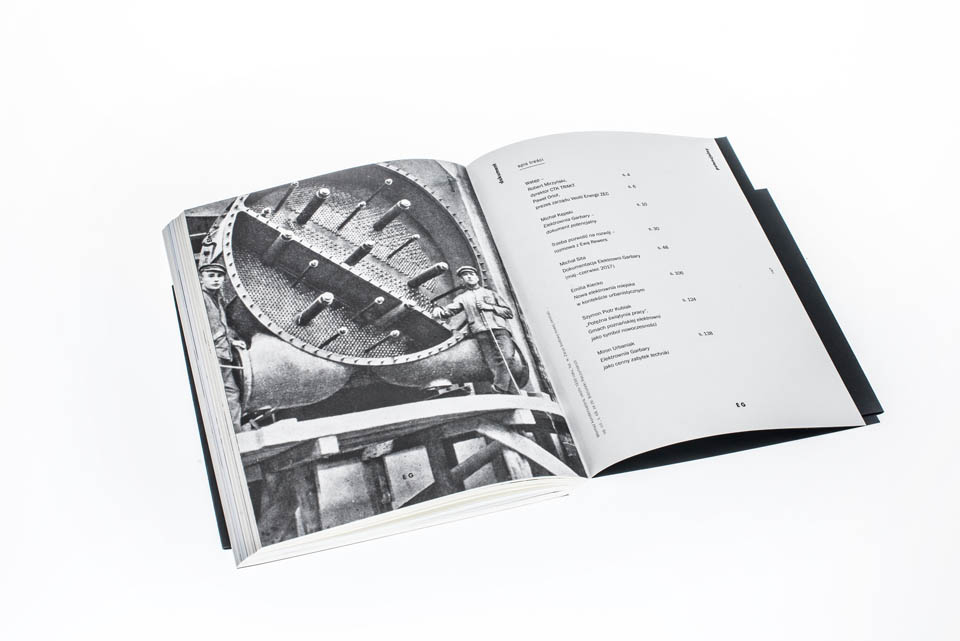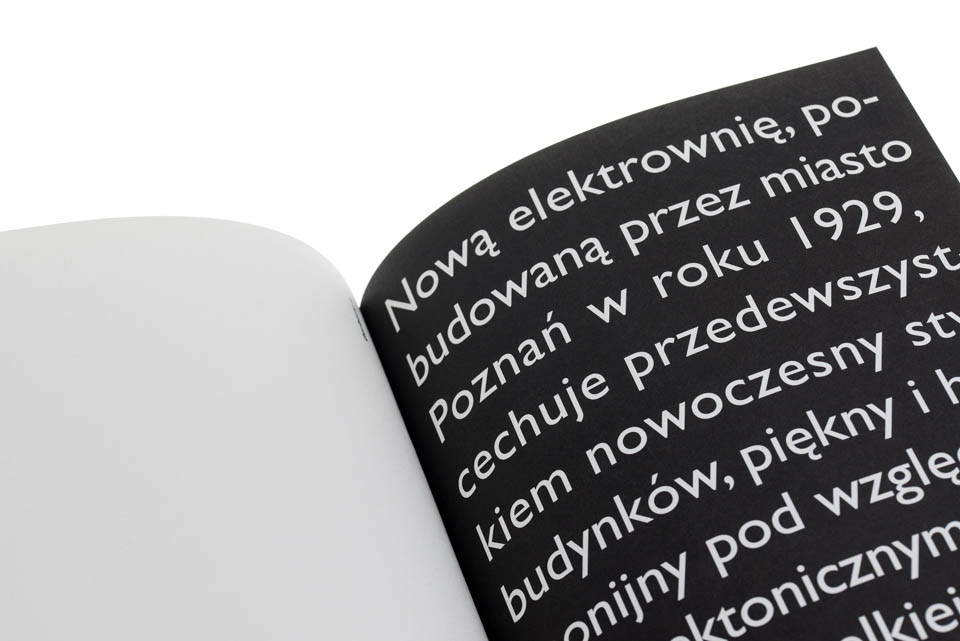 ELEKTROWNIA

GARBARY

.

DOKUMENT

POTENCJALNY




ISBN

:
978–83–62415–20‑5
ISBN

online version
: 978–83–62415–21‑2
publisher:
CTK
Trakt 2017
editor:
Michał Kępski
texts:
Emilia Kiecko, Szymon Piotr Kubiak, Ewa Rewers, Miron Urbaniak i Michał Kępski
photos:
Michał Sita
design:
Marcin Markowski
print run:
300
out of stock
free online version of the book is available here
The history of the Garbary Power Plant is an unfinished, potential story. Post-industrial space of the Power Plant poses new questions to us — about the urban identity, about the potential of heritage, and above all about our sensitivity and responsibility. The title "Potential Documentary" is an exhibition that shows a contemporary and historical image of a former municipal power plant (today: Elektrociepłownia I Garbary). In the title of the exhibition we refer to its original, historical function. We are aware of the inevitable change of this place and, in the face of it, we want to present to the public the potential of the heritage of this object — a place important for understanding the development of the city. What is the genius loci? What are the values of the space? The Landscape of the Power Plant is primarily a relation between various human and non-human subjects. The originality of this space is created by valuable monuments of technology, fragments of original modernist architecture, nature, people and… a note of mystery. Using the concept of Arielly Azoulay's "potential history" one can look for new, potential and positive opportunities in this heritage, which lead to cooperation and coexistence of different subjects. It is also an important starting point for discussion and reflection on wider transformations in the social and urban tissue of the city. Post-industrial heritage, as Ewa Rewers argues, may be the beginning of new concepts of urbanity in the 21st century. We have invited Poznań-based artists of the younger generation to cooperate with us on the exhibition: Michał Sita, who presents the author's series of photographs, and Marcin Markowski, who created a visual frame for the title "potentiality". The whole is complemented by an open historical narrative (text © Michał Kępski 2017).